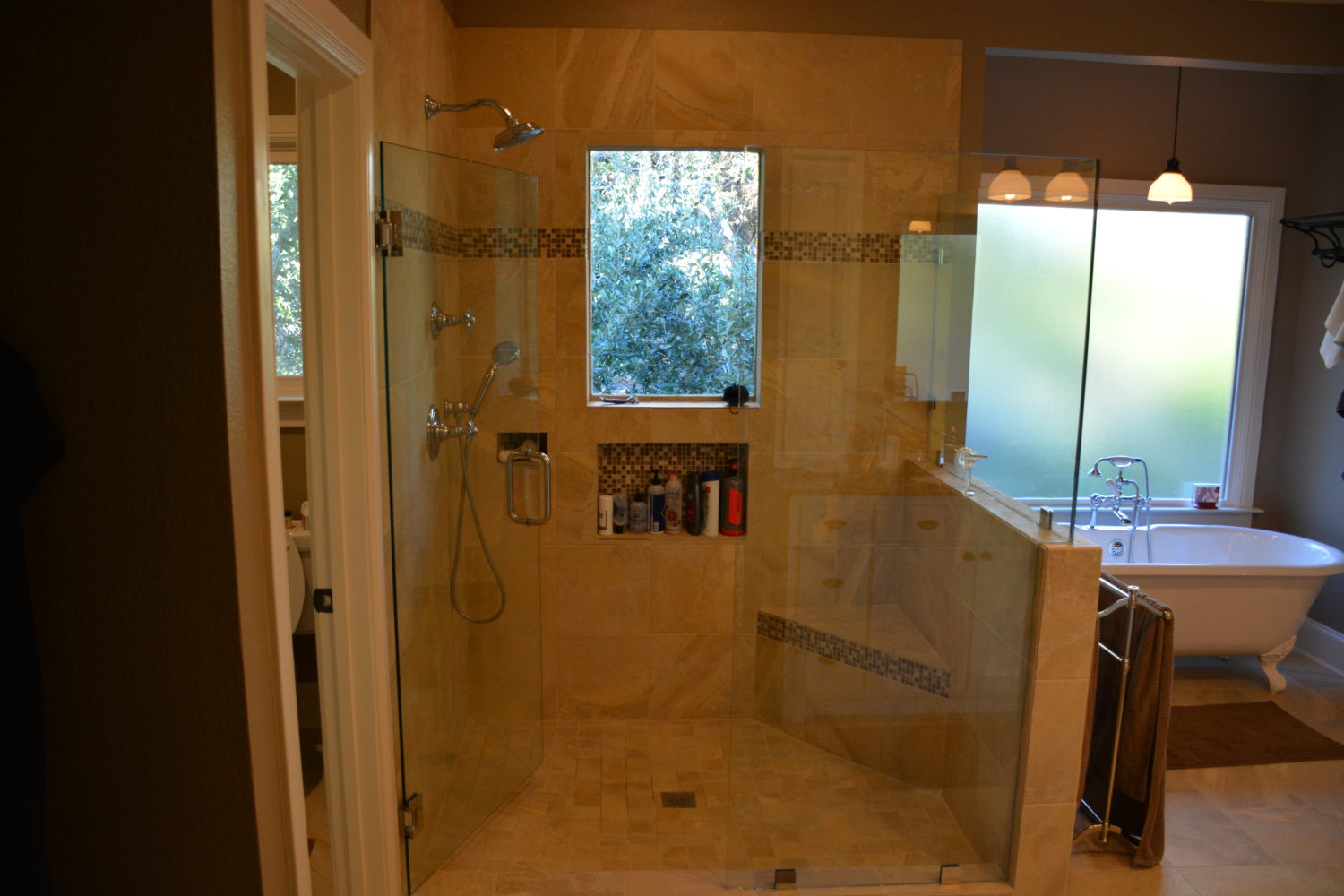 Bathroom Remodels
Bathroom Remodels
Design your dream bathroom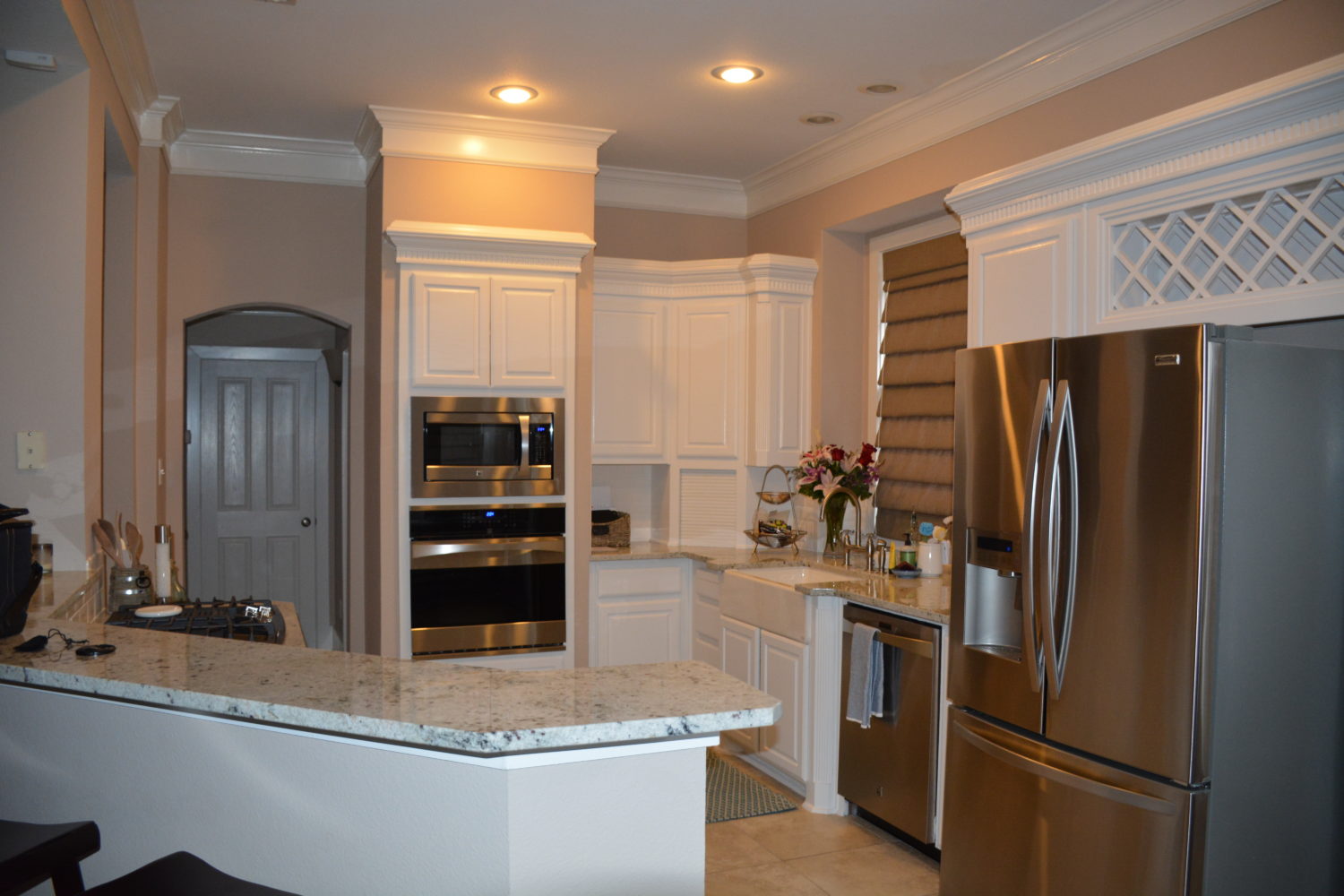 Kitchen Remodels
Kitchen Remodels
Get that gourmet kitchen you've always wanted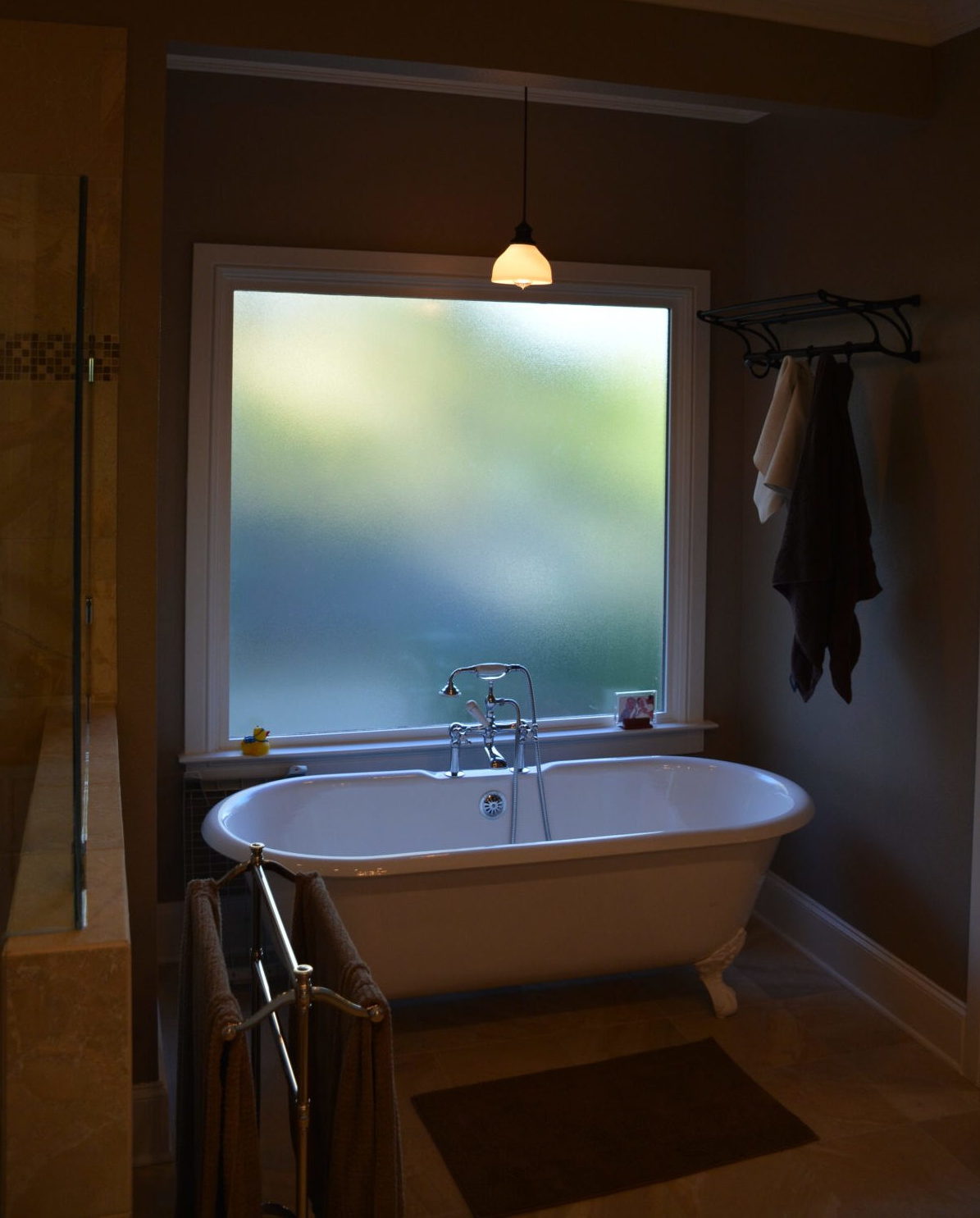 Contact Us
Contact Us
Richardson Remodeling Experts
Montfort Designs specializes in remodeling Richardson area homes. Whether your project is a small bathroom remodel or a large 500 square foot kitchen remodeling project, we have the experience and expertise. While we appreciate the craftsmanship and details that go into the older homes and buildings in the Dallas area, we also understand that not everyone wants a one bathroom house with mauve tile and a run down, outdated kitchen.
That is where our 17 years of renovation expertise can help you realize your dreams. We can help you with those modern amenities that we all have come to expect in new homes, from that rain head shower you want, to that 48 inch professional oven you've always dreamed of having. No matter how large or small your Richardson remodeling project is, we can do the job.
We like to differentiate our remodels by adding a touch of flair to help give the house an identity, and ultimately a place that someone will love to live in. So if you are tired of your linoleum, formica, tacky tile and dated kitchen cabinets, call or email us and we will respond immediately to help you get started on your remodeling project.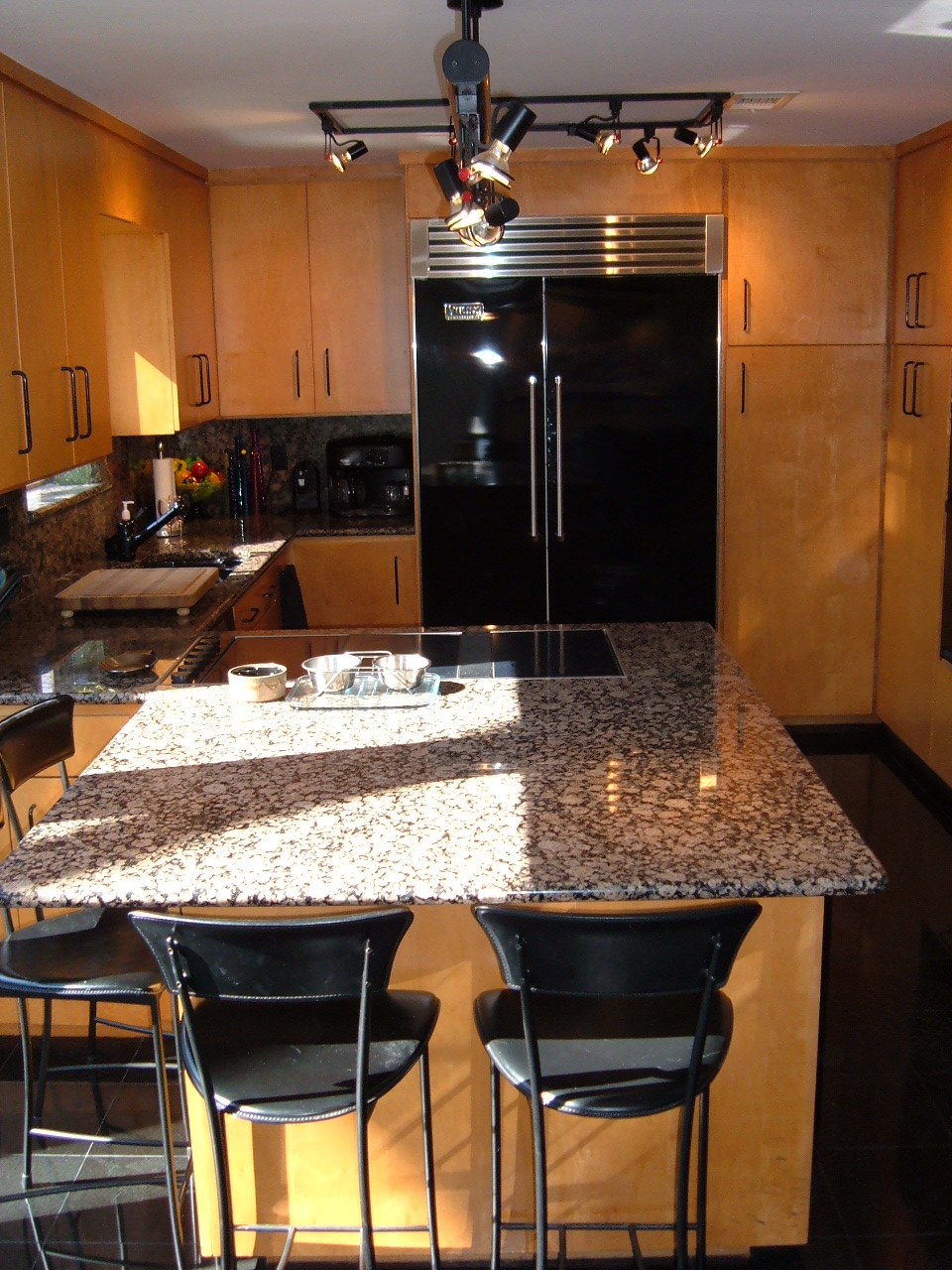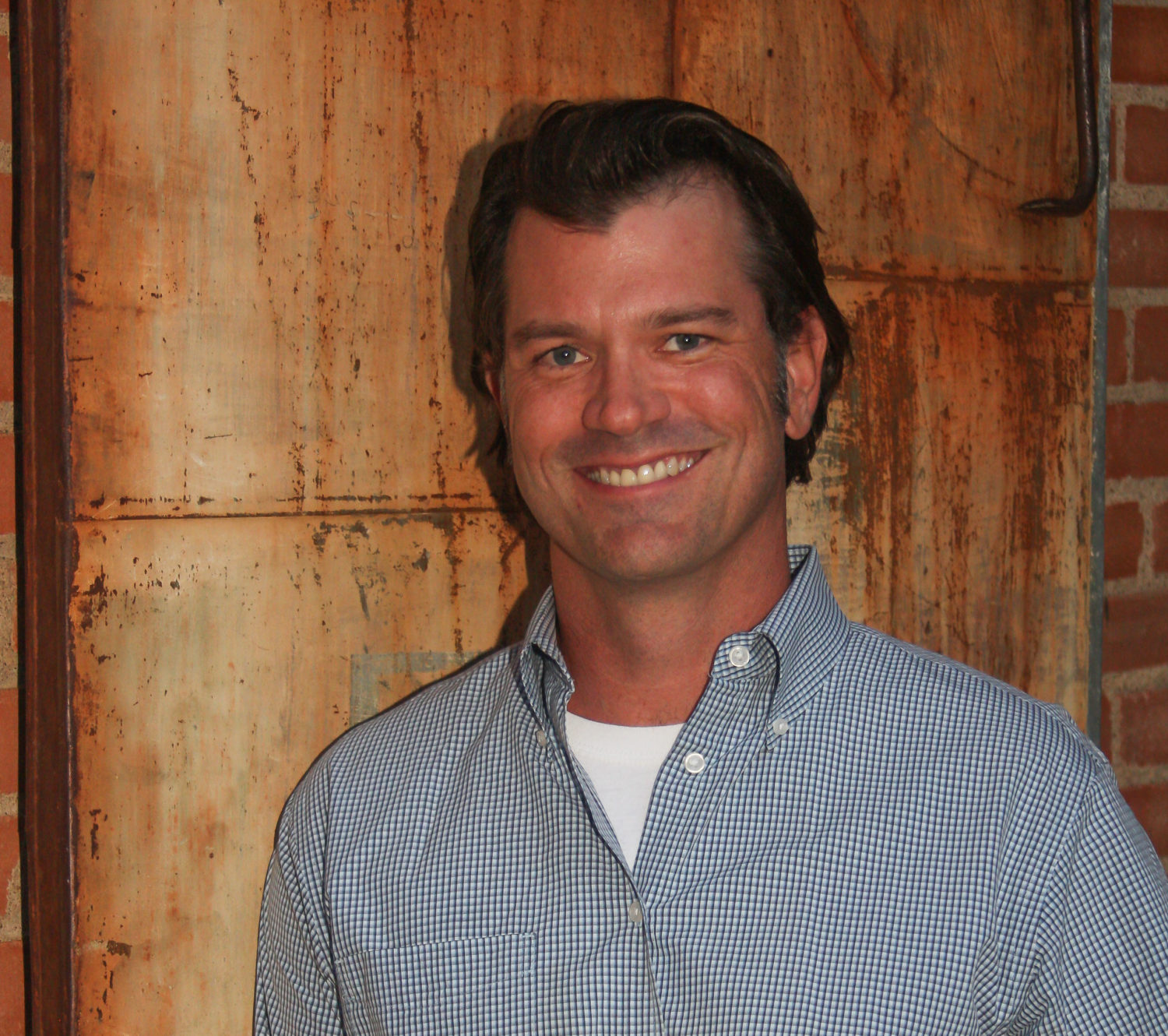 Experienced
Joel Montfort has been a professional Dallas remodeler for over 17 years. He has remodeled dozens of kitchens and bathrooms around the Dallas area and prides himself on delivering a quality remodel and great customer service. He has also been featured in the Luxury Homes of Texas book for his kitchen remodeling prowess. Contact us today so we can help you achieve the kitchen of your dreams.
Contact Me